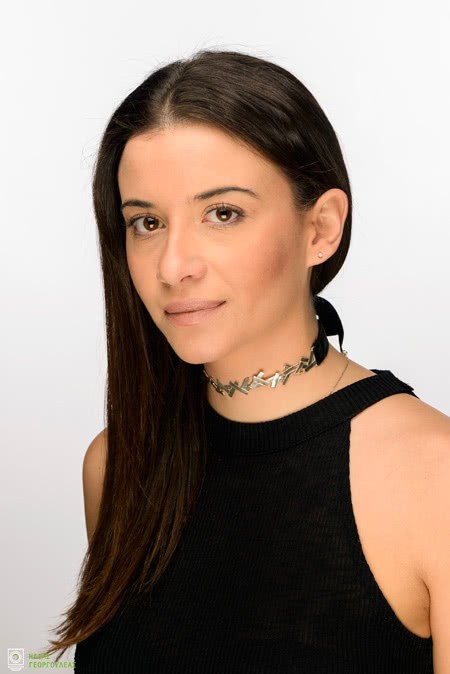 Ever since my university years studying Interior and Architect Design at the Vakalo School of Arts in Athens, I became fascinated with sculpture. Following my graduation, I therefore travelled to London in order to pursue several further courses at Central Saint Martins College of Arts and Design which made me realise that sculpture could harmonically be combined with jewellery design – another childhood passion of mine. Following my return to Athens, I was, therefore, delightedly able to make my dream come true: since 2011 I have been professionally engaged in the design of handmade jewellery, under the name of 'b | tal'.
B | tal jewellery designs aim at gently embracing the human body while at the same time being eye-catching and unique. Strong feelings and movement, in an abstract, notional way, are my cardinal sources of inspiration insofar as they can be reflected in jewel designs. Likewise, my work can seldom hide my preoccupation with the history of art as well as with the historical trends set by artists, jewellery designers and sculptors alike. My work is also deeply influenced by my traveling without distancing itself from my Greek heritage and roots; indeed, one may frequently find the architectural lines of buildings and venues around the world transposed, often in a manner reminiscent of classical antiquity norms, into B | tal jewels.
My handmade jewels are made out of gold, silver or bronze and are always cast at the foundry using all fundamental metal techniques. Numerous pieces of my collection have always, optionally, included gems such as white and black diamonds, sapphires and tsavorites. In light of recently attaining the Gem Diamond Diploma from the Gemmological Association of Great Britain, expanding and delving deeper into B | tal jewels' relationship with precious stones is enthusiastically anticipated.